Nov 21, 2022 • 2 min read
5 tips to improve talent management in your company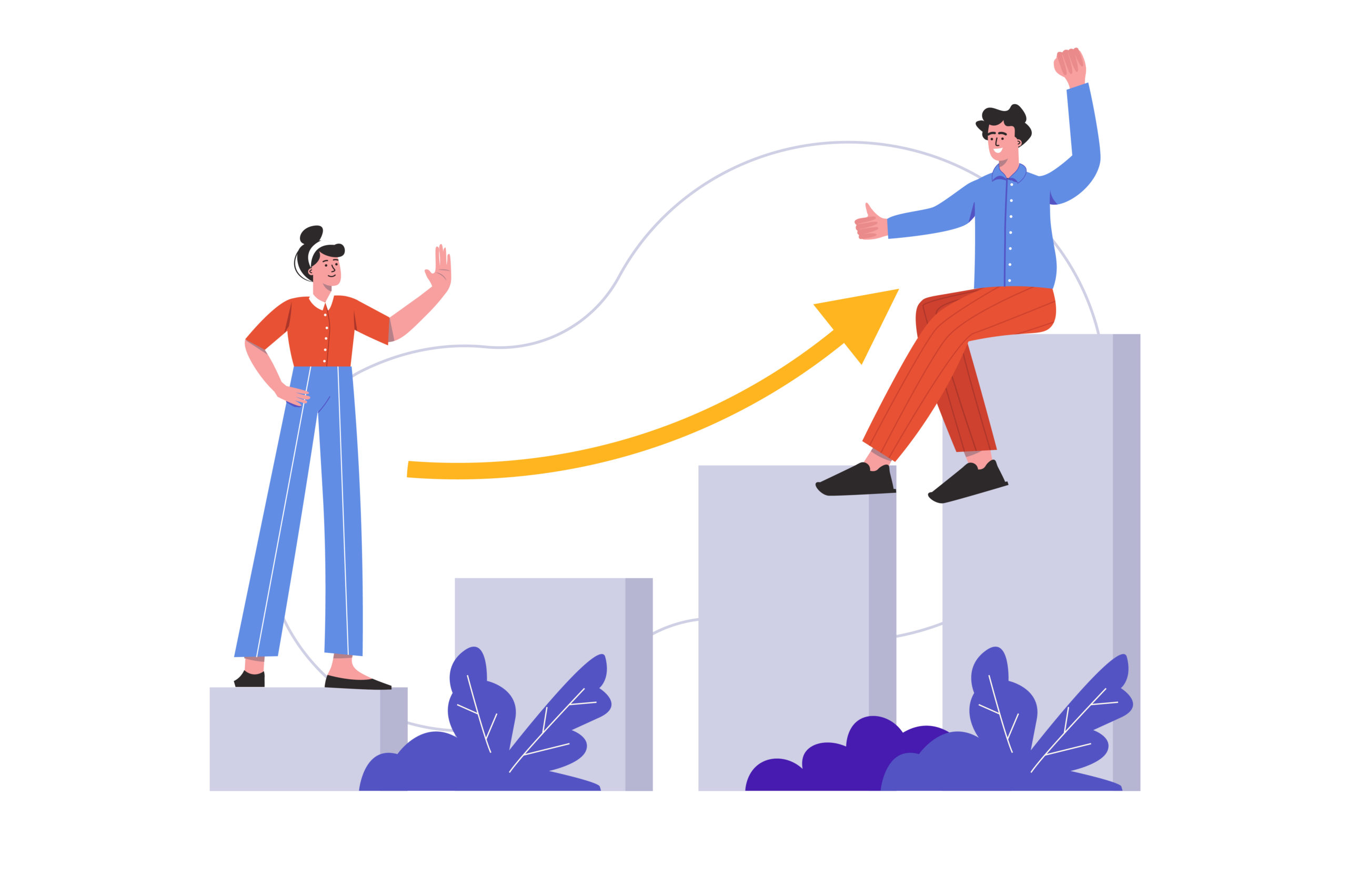 We're bringing you a great topic today – improving talent management! Fortunately, we are not going to limit ourselves to explaining what talent is or how much it matters for sustainable results, a good working environment, or saving you big costs in the short and long term.
We are going to show you 5 recommendations that we usually offer to our clients and that we are continuing to offer for the time being, since they allow space for observable improvements in team management and talent development.
What is talent management in companies?
Talent management is considered in itself a business strategy composed of a series of processes. In fact, in recent decades, large companies have implemented this methodology in their recruitment processes without exception.
They often rely on external support to guarantee results, as it involves a high investment in time and requires a high level of specialisation. At Ideafoster we offer this service, the adaptation to each company in order to meet the needs.
Talent management consists of assessing the professional skills, attitudes and aptitudes that a person must have in order to perform well in their position. It also evaluates the results and analyses what improvements can be offered to each person to favour their development throughout their professional career.
Objectives of talent management
The general objectives are: attract, retain and retain.
Based on these, other more specific ones can be established, depending on the strategic plan of each organisation. You'll find out below how they are achieved.
Processes by competencies
So, how is talent management applied in practical terms?
Well, talent management is materialised in various actions that affect the relationship between the workforce and the company, and the workforce itself. Specifically, to each professional, since good management will go from the global to the individual to enable the best performance results. 
We explain some issues that will allow you to visualise this.
Recruitment and onboarding
The only way to guarantee good management is to implement it from the recruitment phase. Success will depend on the company being able to attract talent. One way to achieve this is to work on its communication and branding.
Companies' onboarding plans are based on this approach to a company's human resources.
360º evaluation of competencies
Performance and competence evaluations must be carried out by all those who work with the professional being evaluated.  It is advisable that an external company is commissioned so as not to overload the staff through an adapted work system.
Leadership development
This is another point on which competency-based work is based. It is essential for efficient and motivated teams. Leaders who are transparent, honest, knowledgeable about the business and who care for their teams.
Professional development, recognition and retention
It is of little use to ensure the recruitment of suitable candidates if you are not going to invest in their development in the company. We know that recruitment processes are costly and it is important that the investment has lasting results.
If you have successfully recruited the best people, it is best to recognise their value to the company wherever possible. There is a lot of market to explore and ideally you want to avoid letting your talent go in search of them.
5 tips for talent management
We have explained what it is and how it can be applied in companies. Now we want to give you our tips for implementing it in your business:
Do your research and analyse what your company needs. It's not about doing what your competitors do, it's about making everything work as it should, for your business and those who make it possible.
Plan actions that will allow you to achieve your goals. Always go from less to more, from the concrete to the global. You'll find yourself wasting a lot of time, if you do it the other way around.

 

Turn to professionals such as Ideafoster to obtain better results. You will save time, you will achieve an objective evaluation and you will not overload your staff. They must be prepared for change, not suffer through it.
Involve your whole company in the change. Make sure you do this if you want a positive experience.

 

Inform all your audience to be transparent: partners, investors, suppliers, customers, etc. So that everyone can feel associated with the improvement.
Conclusion
We want to help you. We have accompanied companies with very similar realities to yours, we have helped them from the ground up, and we have been by their side until the last strategic objective has been achieved. Analysing, planning, implementing and evaluating results is what allows us to achieve this.
We love what we do, and we want everyone in your company to feel the same. So let's talk!
Book a consultation
Let's start some incredible projects.
Let's innovate together!