Investing in growth leads to a 20% increased rate of customer engagement.
Companies that prioritize customer experience will see a 5.1% higher CAGR than competition.
Adopting a growth mindset translates into a 16% higher revenue growth rate.
Implementing content marketing strategies brings your business 67% more leads.
Adopting content marketing strategies generates a 30% increase in web traffic.
Are you looking to accelerate the growth of your business? We help you find innovative and new creative ways to boost your online presence, improve the user experience and increase your conversions.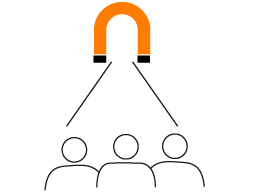 Our customer acquisition service is designed to help you attract new customers and grow your business.
Our team will work with you to identify your target audience and develop a customized plan to reach them.
We'll use a combination of marketing tactics to attract and convert new customers, including SEO, social media, and paid advertising.
With our customer acquisition service, you can increase your customer base and boost your revenue.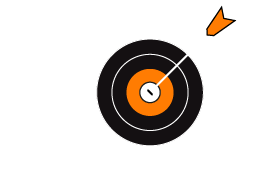 Our digital strategy service helps you develop a comprehensive plan to achieve your business goals using digital channels.
We'll conduct a thorough analysis of your business, target audience, and competitors to identify the best digital opportunities.
Our team will then help you develop a strategic plan that leverages digital tactics such as social media, email marketing, and content marketing to drive growth.
With our digital strategy service, you can optimize your digital presence and achieve your business objectives.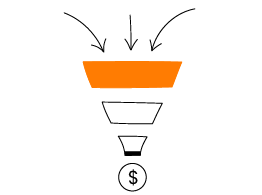 Our growth hacking service is designed to help you accelerate your business growth through rapid experimentation and testing.
Our team will work with you to identify opportunities to optimize your customer acquisition and retention strategies.
We'll then develop and execute a series of experiments to rapidly test and refine your tactics and achieve growth.
With our growth hacking service, you can achieve rapid, sustainable growth for your business.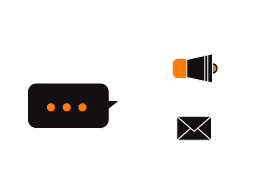 Our digital marketing service helps you reach and engage your target audience through a variety of digital channels.
We'll work with you to develop a customized marketing strategy that leverages tactics such as SEO, PPC advertising, social media, and email marketing.
Our team will execute and optimize your campaigns to maximize your ROI and achieve your marketing goals.
With our digital marketing service, you can reach more customers and grow your business.
(03)
Customer Testimonials
"IdeaFoster brings to our company the right amount of agility and creativity to fly at startup speed."
Pablo Caballero. Capability Network Supply Chain & Operation lead - Accenture Strategy
"IdeaFoster has led the successful execution of several of our ideation to concept projects in our employee Innovation Accelerator Program."
Nick DeBlasio. Project Group Manager Employee Innovation - Nestlé
Contact us
Let's start some incredible projects.
Let's innovate together!